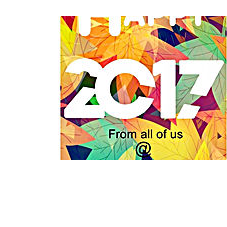 Happy New Year to our Esteemed Customers | Balosh Integrated Services | Lekki Phase 1
January 5, 2017
It's been a great pleasure working with you through 2016.
We thank you very much for all the trust you have put in us and we look forward to a new year filled with plenty of new opportunities.
Once again we wish you a Happy and Prosperous New Year!
Balosh Integrated Services.
– Balosh